Post by Wells on Aug 22, 2007 15:23:59 GMT -5
Name:
Revolution "Rev"
Breed:
Snow Leopard
Gender:
Male
Scars:
Paw- Right- Front- From Fighting With Man
Eye Color:
Grey
Fur Color/Markings:
White/Grey With Black Spots
Personality:
Very Mellow. He Loves To Lounge Around In Trees And Under The Snow. When It Comes Time For Playing He Will Bound And Leap Tackling The Deep Snow, Preferably With Another Cat. Hunting Is Also A Game He Plays. If He Loses He Doesn't Mind. You Can Say He Is A Split Between Cub And Cat But Deep Down He Knows His True Standings... War.
History:
He Was Born In The Cold Mountains Under A Rock In Which Are Called Caves. His Father Was Wise And Strong And His Mother Was Beautiful As The Snow They Stood Upon. Just Like Any Cub, Mother Showed Him And His Other Brother What To Do In Any Situation. Rev To Every Word In With Knowings Of A New Era As Well As His Brother. They Became Smart And Wise But Nothing Com paired To Dad. They Knew About Man And What To Do In That Situation Although There Was One Thing They Didn't Know And That Was How Man Looked; They had Never Seen A Person Before And Wanted To Know So They Wouldn't Make Mistakes In The Future. Not Thinking That What They Were Doing Was A Mistake.
They Explored As Two Cubs About A Year Old Looking For Man And Soon Came Across Them. Another Thing They Didn't Know Was How Rare A Snow Leopard Was And That They Made It And Easy Target To Trap As Well As Skin For Their Beautiful Fur.
With The Human Walking Toward Them They Had Now Been Tranquilized Father Ran And Nearly Split The Mans Arm Open With His Paw. Mother Grabbed His Brother As Well As Him Feeling His Fathers Mouth Wrap Around His Neck. They Weren't Cubs Anymore So The Drag Was Painful But Necessary.
After What Seemed As If Forever Dad Dropped Him And Slid To The Ground As Well As Mother. When They Were Able To Get Their Head Up To Look Around Dad Was Still Alive As To Where Mother Was Shot In The Back Of The Head With Nothing But A Last Breathe To Live Upon. Father Was Sad And In Rage. He Stood Next To His Mate Until His Cubs Were Able To Walk Then With Feeling Of Man Knowing There Position He Nudged His Cubs To Run As Well As He Followed.
They Ran Until The Snow Became Green And The Sky's Were Blue And The Sun Razed There Fur And Skin Like Lava.
The Man Were Gone As So Was Mother. Dad Wasn't The Same. He Watched Over His Cubs Until They Were 2 And Then Released Them On Their Own.
Rev Ran With His Brother Until They Stopped In The Snow And Peered Back At The Life That They Had Destroyed. Rev Kept Walking And Said His Goodbye's To His Brother Hoping He Wouldn't Turn Out The Way Mother Did.
Picture: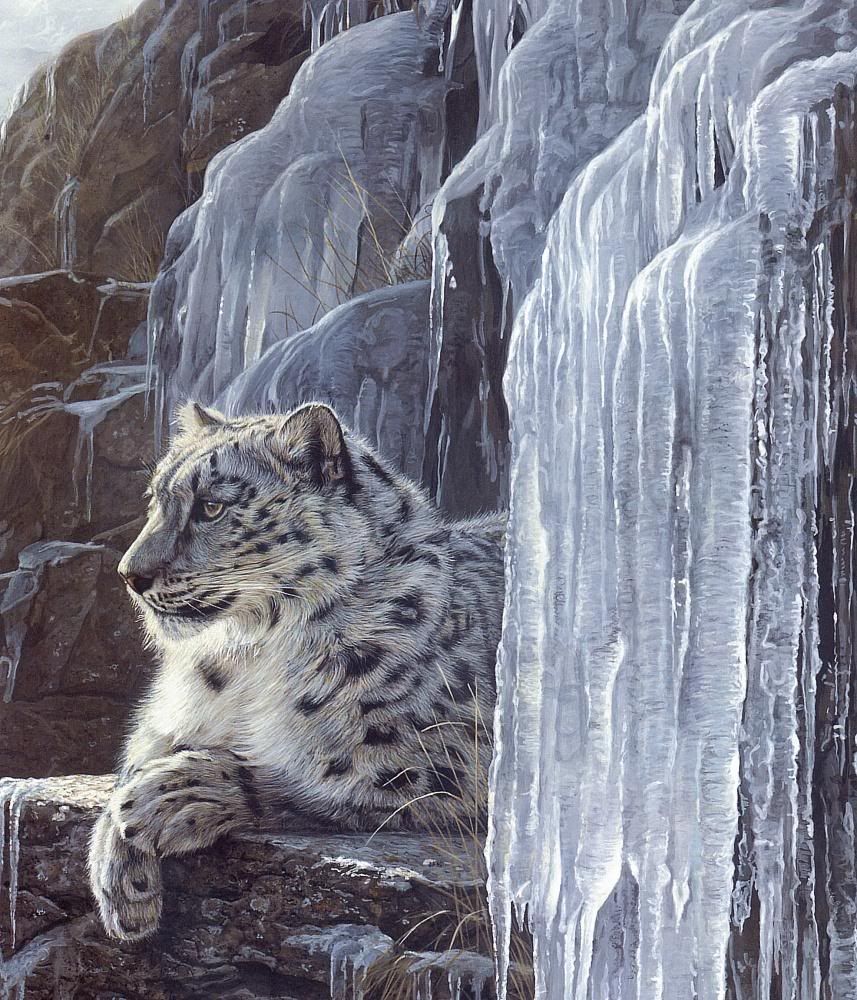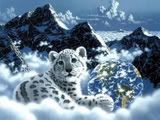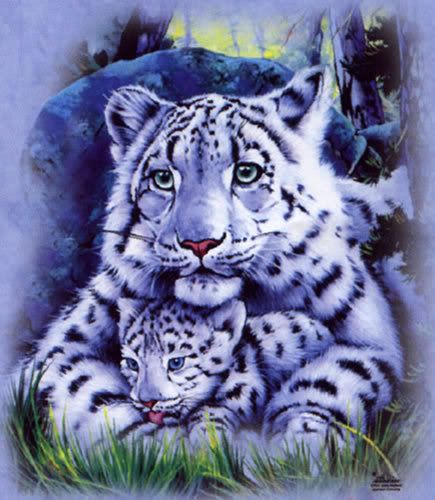 (Front)